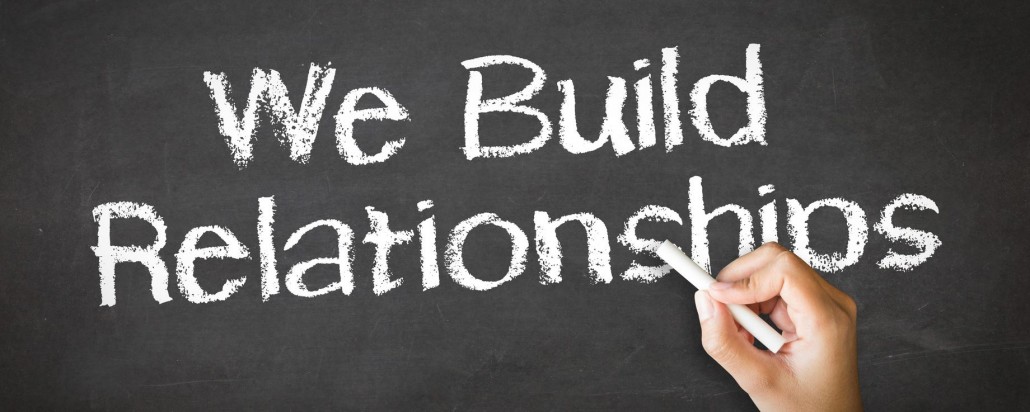 Barefoot Solutions
Beastly Creative
Component Control
dajool
Digital Operative
Freakatars
FreeConferencing.com
FurrySoft
Golf.de
Happy Cow
Industria Zingardi
mjd Interactive
Mobile Distortion
phase5 it
Rock My World
Rocket Wagon
Spieleveteranen
Sponduu
StockTwits
Top Hat Game Productions
What our clients say about us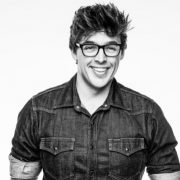 "… one of the most reliable and trusted engineers I've had the pleasure of working with […] has clear mastery of both Android and iOS platforms. I would recommend their work at any time."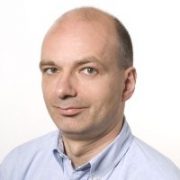 … has excellent communication skills and a knack for finding creative solutions. I've been particularly impressed with the quick turnaround and the quality of test builds.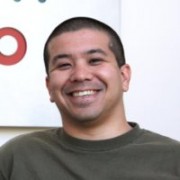 "…provided quality work with great communication all at a great pace. Would recommend touchbee to anyone that is in need of mobile development. Look forward to working with them again."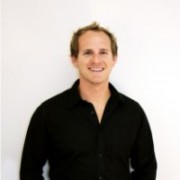 "touchbee produced great work… Most importantly hit deadlines and was very communicative."

…did an amazing job, especially given the short turnaround time. Easy to work with, very good at communicating and delivered top quality code. I would highly recommend touchbee for anyone in need of a rockstar mobile developer.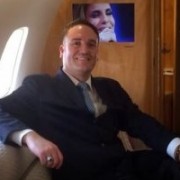 "I've spent a fair amount of time with app developers and touchbee have proven to be the finest programmers I've had the privilege to work with. I highly recommend them to anyone or any organization."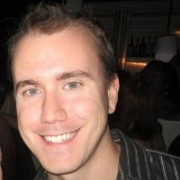 "touchbee have been amazing to work with. The finished product is far better than anything we could have done by ourselves."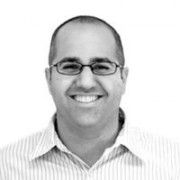 "… did a great job, wish we found you sooner."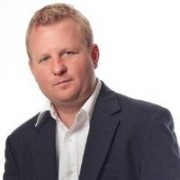 "…was very reliable, flexible given the time-sensitive situation, and ultimately delivered an excellent product."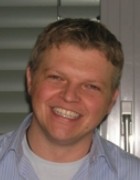 touchbee has been very helpful and communicative during the development process. They delivered a product with excellent quality.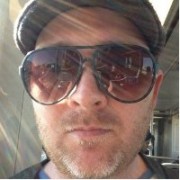 "When I had an iOS project that needed some major update attention, touchbee took the code to the next level. With minimal guidance, my app update is now ready to go."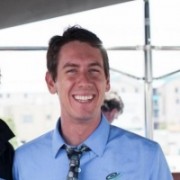 …now both the Android and iOS apps are much better. The apps are faster, look better and now work with many more devices. Stefan was professional and a pleasure to work with.

"…always reliable, highly knowledgeable in iOS development and helped us to deliver the project on time. We would be happy to work with him again."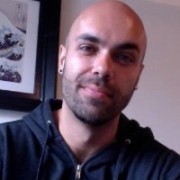 "…optimizing development, proposing solutions, and avoiding unpleasant surprises at the end."

"…delivered quality on time and had expert solutions. In the end the app was fast, stable, and functional."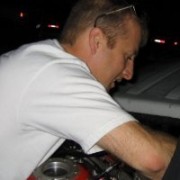 "touchbee provided the needed skills for a difficult Android app…. I highly recommend touchbee"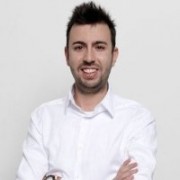 "Good communication, English and German Language, top & speed service. He has developed my app on time and smoothly"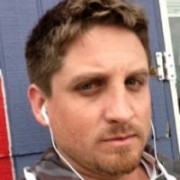 "… handled our technically challenging project with ease. Excellent communicator."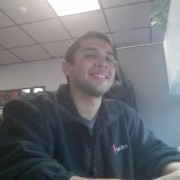 … not only met the ambitious deadline, but exceeded expectations with great quality work. Demonstrated great work ethic and displayed their skills during a high pressure situation.