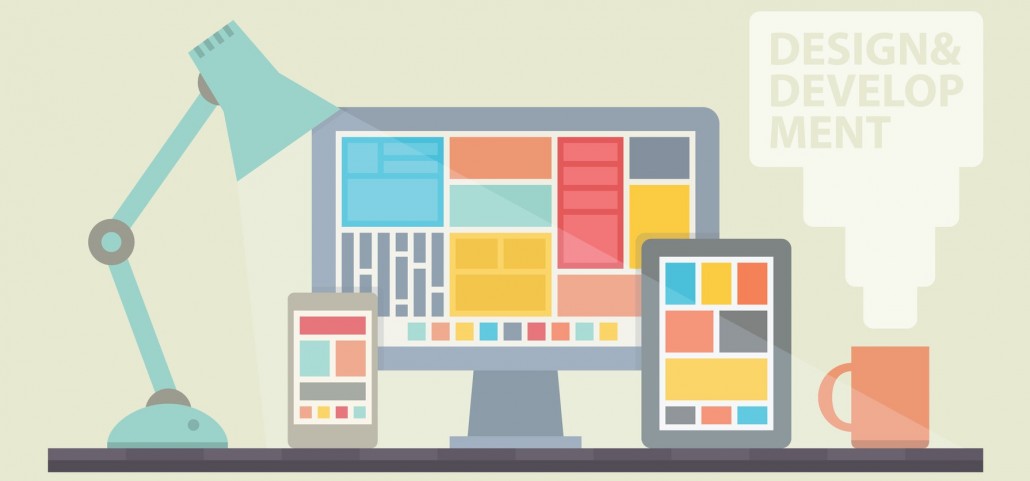 Building apps is what we do. With over 20 apps developed for small businesses and larger corporations, you can count on us to get the job done! From designing your apps user interaction, to coding, app testing and publishing on the various App Stores. We help you to make your app idea a success!

Apps don't exist in a vacuum. They leverage cloud technology and communicate with web services to display their content and to make information accessible to other users. touchbee has successfully deployed web services for multiple apps that are used around the globe. We can help you make the most of your app!

Consulting is an integral part of the app development services we offer. We guide you through the app development process with our expertise, so you can make the best strategic decisions in making your app the best it can be. From the initial design to the app store publishing, touchbee is there for you.