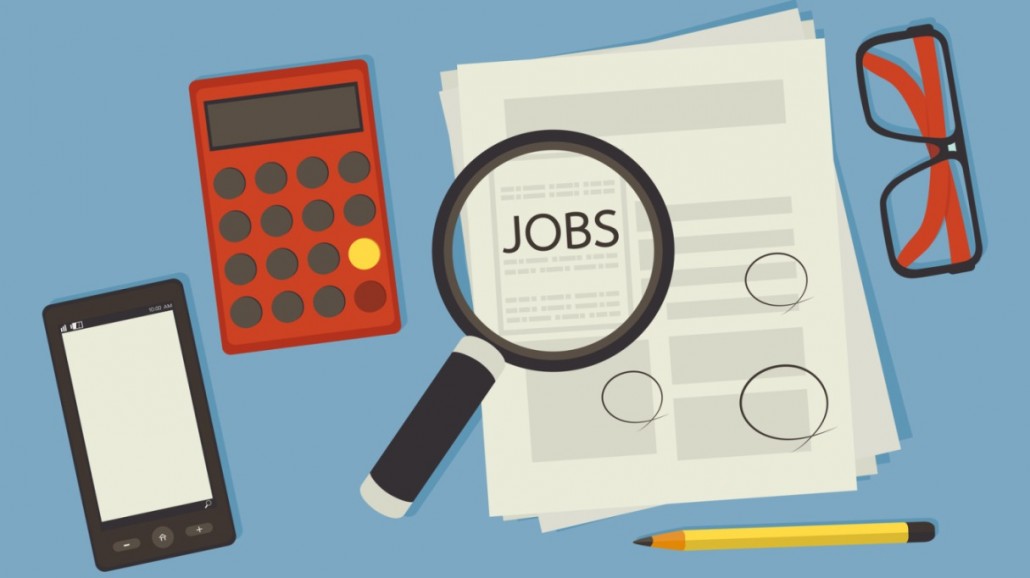 Freelance Graphics Designer
Do you want to help us make great apps? We are always looking for talented freelance graphics designers that have experiences with:
Design User Interfaces for mobile devices
Skilled with Adobe Photoshop and Illustrator
Experience with wireframing tools like Axure, moqups, Balsamiq, Omnigraffle
Ability to create UI graphics, backgrounds images
Eye for detail
Work samples available
If you think you match the above description and would like to work on great projects, please don't hesitate to send us your portfolio/work samples together with your hourly rate to jobs@touchbee.com. No phone calls please!
Need some advise for portfolio submissions. Check out this link here.